The diaper bag making machine is a specific application of the side seal bag making machine. It is mainly used to produce side seal diaper packaging bags. The machine adopts touch screen operation and can automatically set the size of the diaper bag packaging bag. Moreover, the side seal diaper bag machine can also combine with the diaper making machine to form a diaper production line.
About Baby Diaper Bags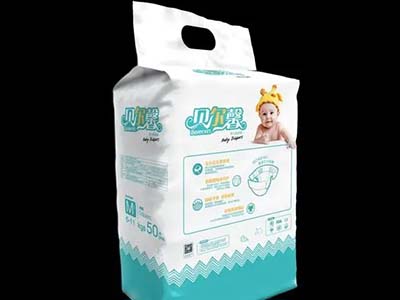 Diaper bags are usually made of milky white LDPE material, which is copperplate printed with high color saturation and bright colors. Usually, it also adds a layer of film bag made of PE material, which is convenient for customers to carry. LDPE has good heat sealing performance, and simple packaging, and can well ensure the moisture resistance of diapers.
Finished Product Display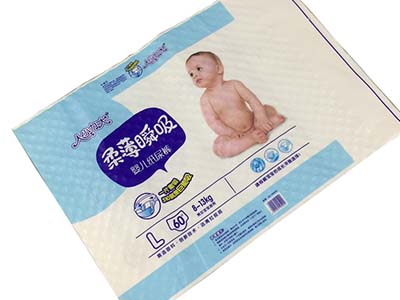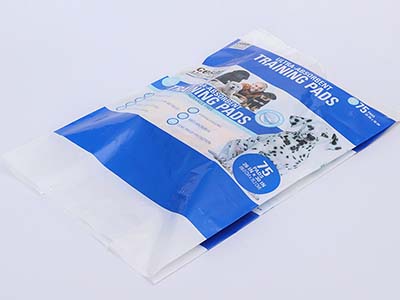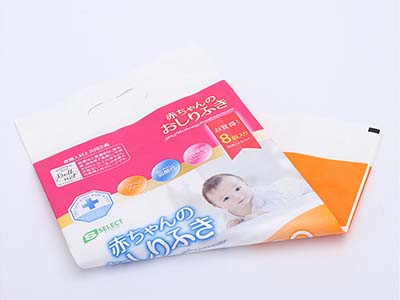 Adult Baby Diaper Bag Manufacturing Machine Video
Diaper Bag Making Machine Advantages
Man-machine interface operation, automatic parameter setting, automatic operation, simple operation.
Heat-sealed lace, automatic constant temperature, firm and smooth sealing.
The number of stacked sheets can be set arbitrarily, and the device automatically counts until it reaches the set parameter and stops counting.
Optional folding machine, automatic feeding table, and other equipment to achieve automatic production.
It can realize the functions of automatic breaking and edge cutting, folding bag opening, difference bottom, hot pressing, and other functions.
Related Posts