Plastic toy manufacturing machines are used to produce children's toys of various types and models with plastic toy mould. It can make beach toys, building structure toys, Lego splicing toys, sports activity toys, labor activity toys, and many other products. YG Toy injection molding machine manufacturers have very rich experience in the field of plastic injection molding. YG's plastic toy injection molding machine is a molding machine that absorbs the essence of the injection molding industry at home and abroad and continuously develops and improves. Plastic toy manufacturing machine has the characteristics of a wide application range, good molding shape, high production efficiency, labor saving, raw material, and so on.
Display of finished plastic toys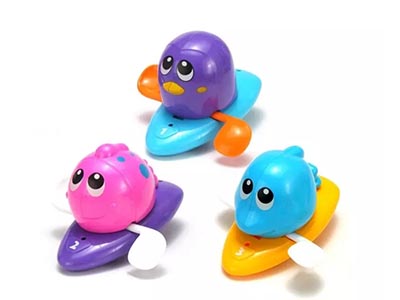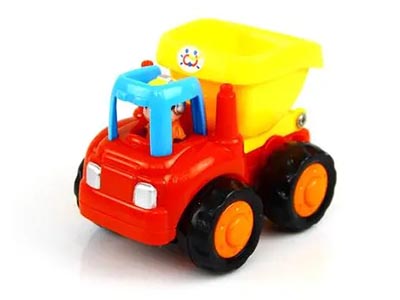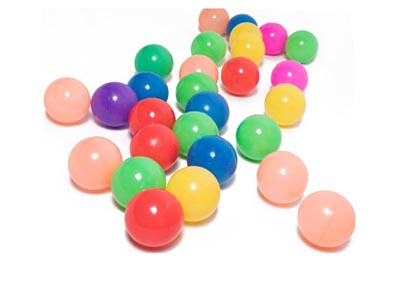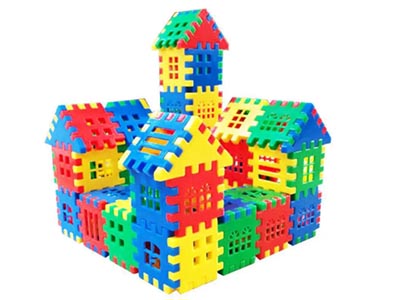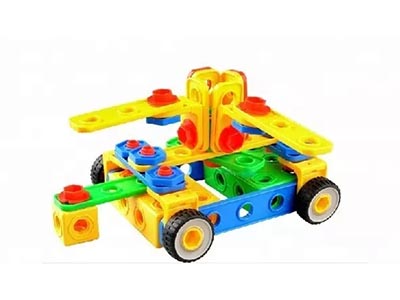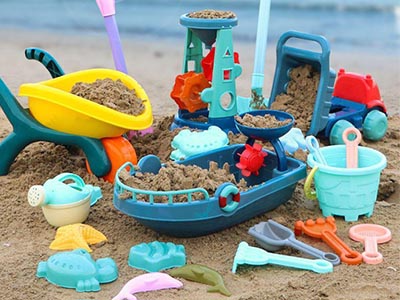 Related Injection Molding Products
Plastic Toy Production Process
Plastic toys are usually made by injection molding. At a certain temperature, the hot-melt plastic is stirred by a screw and injected into the mold cavity through high pressure. The finished product can be obtained after cooling and solidification. This injection molding method can produce high-precision injection parts on a fine and large scale. There is no need to go through the trial mode and adjust and modify it many times. The injection molding process is especially suitable for the mass production of parts with complex shapes. It not only has fast production speed and high efficiency but also produces a wide variety of varieties. The search and modification can be from simple to complex, and the size can be from small to large.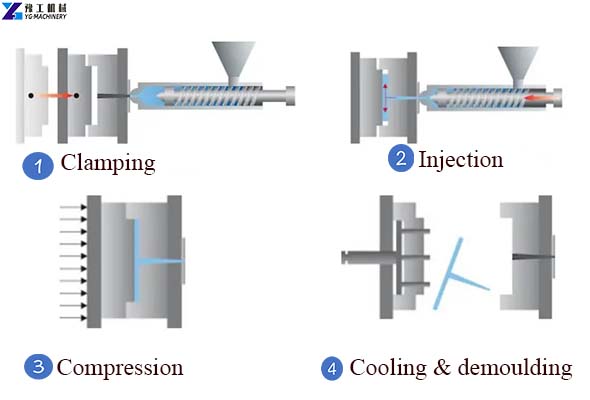 Advantages of Plastic Toy Manufacturing Machine
High clamping force
Compared with traditional machines, it can save 2%-5% of raw materials for more than 80% of the molds;
Run smoothly
Use an intelligent control system to ensure mechanical strength and stability up to the advanced level in the industry.
Wide Application
Plastic toy manufacturing machines have a very wide range of applications. Suitable for processing plastic balls, plastic cars, Lego toys, and other toys.
high quality
The hydraulic system, electrical system, clamping part, motor, and driving part of the Toy injection molding machine all adopt international famous brands to ensure the quality of the machine.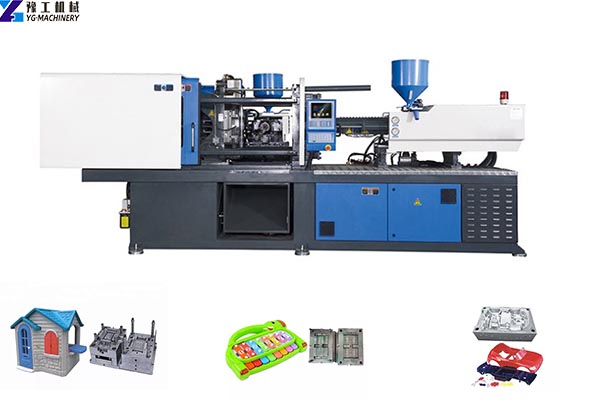 How to Start a Children's Toy Manufacturing Business?
The plastic toy production business mainly includes pre-preparation, manufacturing, and post-sales stages.
The preliminary preparation requires you to have a certain understanding and visit the local market. You need to know what local popular plastic toys are, how they are priced, where the factory is located, how to qualify for production, where to get the raw materials, and more.
After doing enough research, you need to buy plastic toy production equipment. Such as toy injection molding machines, blow molding machines, pulverizers, plastic recycling equipment, etc.
Once the plastic toys are in production, you need to market them and sell them.
The above are some views of YG plastic toy manufacturing machine manufacturers on how to start a plastic toy manufacturing business. If you have any knowledge about plastic toy injection equipment and other business, please contact us.
About Children's Toy Materials
According to the material classification of making children's toys, there are wood, plastic, rubber, metal, paper, plush fabric, and other materials. Among, wood, plastic, and plush are the three main materials for making children's toys. Plastic toys are the largest category of toys. Plastic toy materials include ABS, PVC, PP, PC, PE, EVA, etc.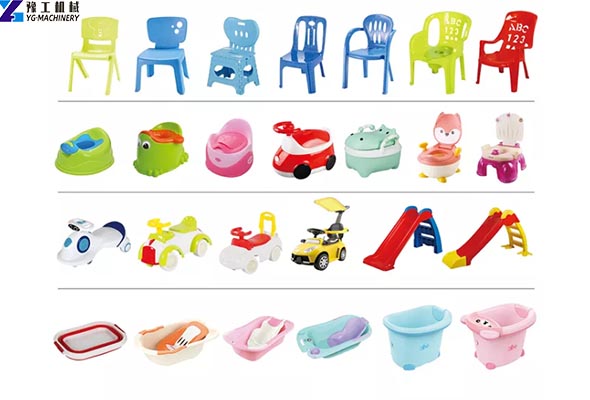 ABS is the main material for splicing building blocks, and it is also the main material for Lego toys. Toy building blocks made of ABS material are dimensionally stable, wear-resistant and fall-resistant
PVC material can be hard or soft, and it is the most used material for making plastic toys. Most plastic balls and model toys basically use PVC as the main material.
PP materials are mainly used in small toys such as gutta-percha and rattles. PP can be put into the microwave oven, so it is often used to make containers, such as lunch boxes, crisper boxes, PP plastic milk bottles, etc.
PE material has soft and hard. Soft PE materials are often used to make plastic bags, plastic films, etc. Rigid ones are used to making one-shot injection-molded products and hollow products. When making toys, it is generally used to make one-time shaped toys such as slides.
EVA material is usually used to make foam wheels for baby carriages, softer masks, and water-filled teethers.