The film produced by the mulch film making machine is used for covering the ground and for greenhouses. It is a multi-layer PE film blowing machine, which consists of two main motors and an extruder that provides inner filling layers. The agriculture film blowing machine can control the width and thickness of the extruded agricultural film. By using PE plastic raw materials of different colors, it can produce mulch in various colors such as black, green, silver, etc.
Finished PE Mulch Film Display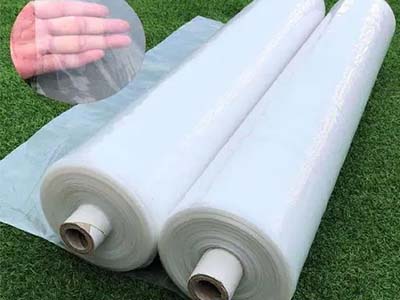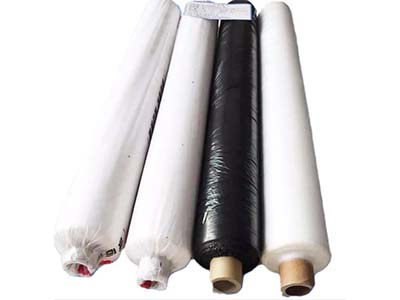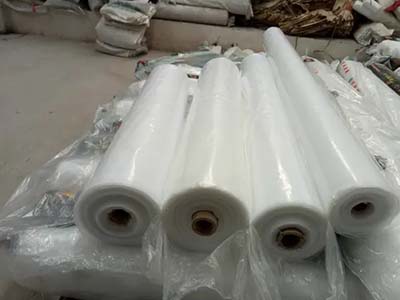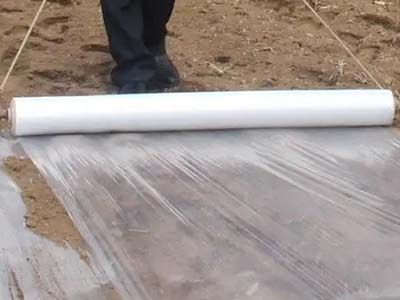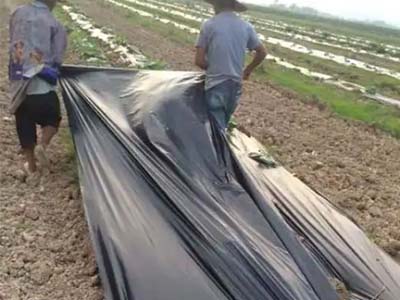 Advantages of Agricultural Films
The mulch film is the film that covers the ground, and it has a positive effect on the development of agriculture. The mulch is usually a transparent or black PE film, and there are also green and silver films. The agricultural film can be used as a greenhouse film to form an independent planting space for crops. It can improve the plant growth environment and increase food production. Mulching over the soil of seedlings or seeds can slow soil moisture loss, maintain soil temperature, and provide a suitable environment for seeds to grow.
Mulch Film Making Machine Advantages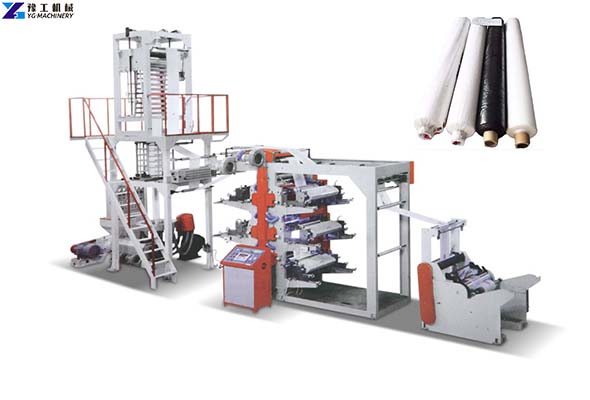 Agriculture film making machine widely applies for blowing high-density polyethylene, low-density polyethylene, linear low-density polyethylene plastic film;
It can blow films of different widths and thicknesses on demand.
The greenhouse film blowing machine mainly includes an extrusion host, die head, cooling device, traction device, coiling device, etc.
It can blow two-layer and three-layer films, and the mulch made with this mulch blower is stronger than the one-layer film.
The screw and barrel are made of 38CrMoAl, alloy material, with high hardness and strong durability.
The film made of PE material plastic has good light transmittance and good tensile properties.
Agriculture Mulch Film Making Machine Details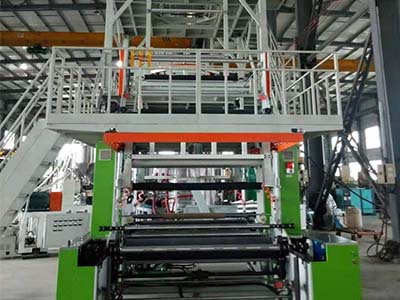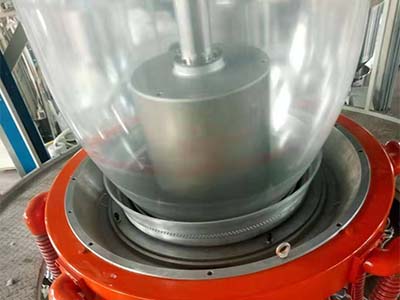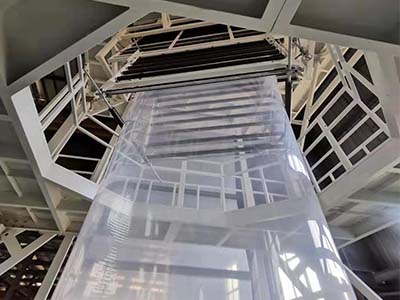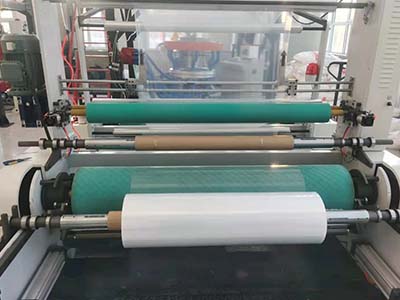 Related Posts