The side seal bag making machine is a fully automatic machine with a folding device. The equipment is widely used in the processing of various printed or non-printed plastic sheets such as PE, OPP, BOPP, heat shrinkable films, etc. The plastic bags that use many side-sealing plastic bag making machines usually have stickers on them, which can be directly loaded into the product and sealed. Therefore, the equipment is widely used to make clothes packaging bags, bread bags, jewelry bags, stationery bags, cosmetic bags, and other products.
Finished Product Display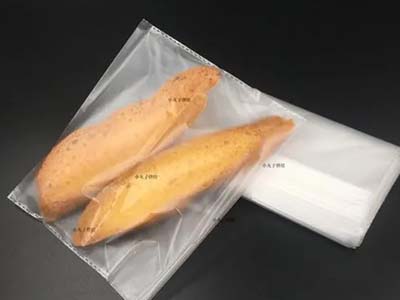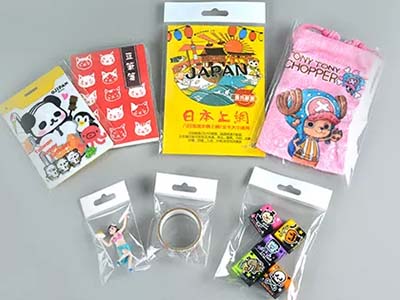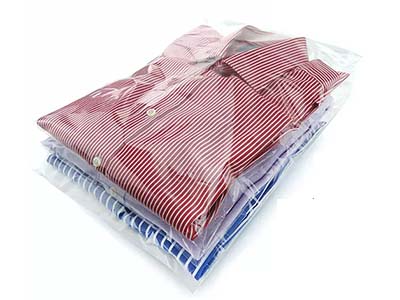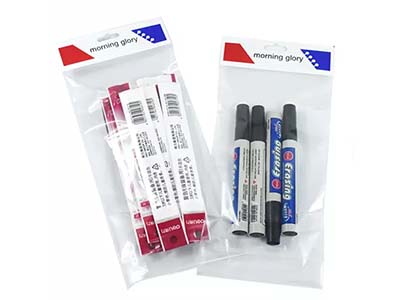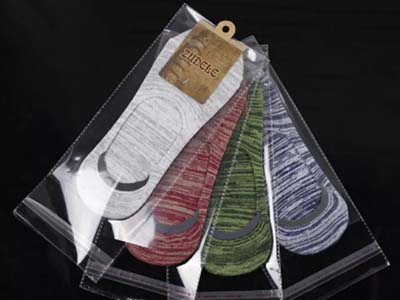 Side Sealing and Cutting Machine Video
Parameters of Side Seal Bag Making Machine
| | | | |
| --- | --- | --- | --- |
| Model | 600 | 800 | 1000 |
| Max Width (mm) | 1000 | 1000 | 1000 |
| Sealing and cutting length (mm) | 550 | 750 | 950 |
| Speed (g/min) | 30-120 | 30-120 | 30-120 |
| Total Power (KW) | 3 | 7 | 10 |
| Machine Weight (kg) | 700 | 850 | 950 |
| Size (mm) | 3600x1200x1650 | 3600x1400x1700 | 3600x1600x1700 |
side seal bag machine parameters
Side Seal Bag Making Machine Features
The whole machine adopts a computer programming control system, which can set bag length and production speed
Automatic feeding, sealing, and cutting counting, high degree of automation, reducing sheet waste.
Plastic films that can handle a variety of materials are used to produce various types of plastic bags.
Customers can choose other equipment to meet production needs. Such as correction and feeding systems, automatic gluing systems, ultrasonic gusseting devices, cutting devices, and other supporting equipment.
Advanced color-chasing electric eye is adopted, with high sensitivity, automatic color change, and accurate color capture.
The Servo motor drives the feeding wheel and traction device control, with high output power.
The operation is simple, the sealing is neat and beautiful, and the surface of the bag is clean and free of drag marks.
The shape of the cutter can be customized according to customer needs, such as a flower knife and flat knife.
With automatic gluing, automatic punching, hot lace, and other functions.
Machine Details