The plastic apron making machine designed by YG adopts the point-breaking design to produce rolling disposable aprons. The aprons produced can be used in supermarkets, operating rooms, homes, and other places. This rolling apron making machine can produce high and low-density polyethylene aprons, and the length, width, and production speed of the apron can be adjusted. YG plastic machinery manufacturer also provides shoe cover-making machines, diaper bag-making machines, drawstring garbage bag-making machines, and other plastic bag-making machines.
Finished Apron Display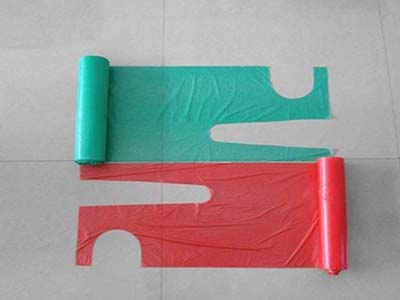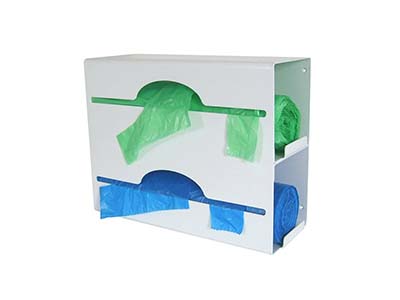 Plastic Apron Making Machine Parameters
| | | | |
| --- | --- | --- | --- |
| Model | YG-600 | YG-700 | YG-800 |
| Bag Making Length | 500mm | 600mm | 700mm |
| Bag Making Width | 1100mm | 1200mm | 1300mm |
| Bag Making Thickness | 0.008-0.15mm | 0.008-0.15mm | 0.008-0.15mm |
| Bag Making Speed | 140-120pcs/min | 140-120pcs/min | 140-120pcs/min |
| Power | 1.2kw | 1.6kw | 2.2kw |
| Machine weight | 800kg | 900kg | 1000kg |
| Size | 3600×1200×1700mm | 3600×1300×1700mm | 3600×1500×1700mm |
PE apron making machine parameters
Rolling Apron Making Machinery Details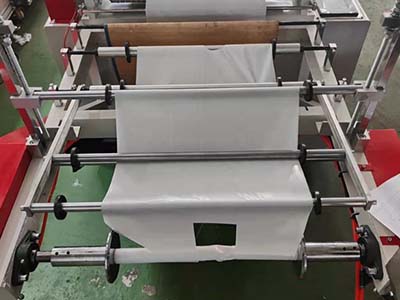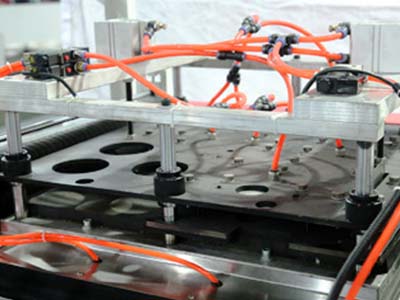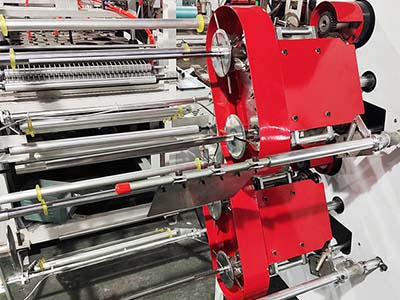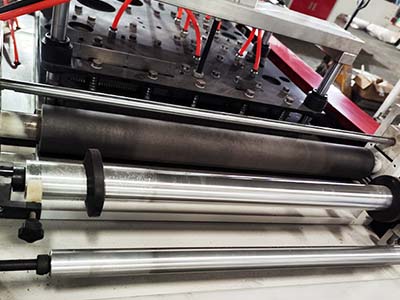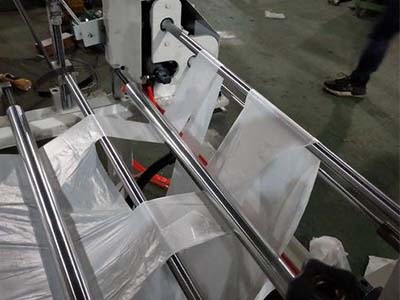 Machine Advantages
The whole machine is controlled by a microcomputer. The stepping motor drags the material to a fixed length, and the size error of sealing and cutting is small.
Equipped with an electric eye tracking device to make the printed pattern position accurate.
Automatic continuous volume count, any number of alarms can be set.
Automatic constant temperature, so that the bag mouth is firmly sealed, flat, and easy to tear.
This apron making machine can automatically adjust the apron length by the customer.
It is used in the production and processing of various plastic films such as PE and CPE.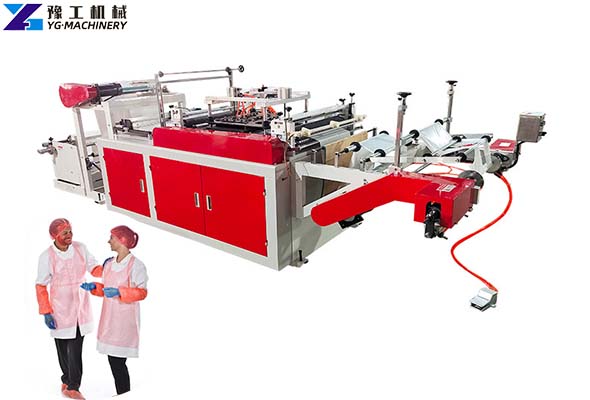 YG Disposable Apron Making Machine Manufacturer Service
YG apron machine manufacturer has many years of experience in production and research and development. We select high-quality raw materials, provide you with high-quality products, and effectively protect your interests. The disposable apron making machinery manufactured by YG has a smooth and flat surface, and the apron produced is beautiful. All our equipment will go through multiple layers of strict inspections to ensure the quality of the equipment before leaving the factory. We have perfect pre-sale and after-sale service, if you have any questions about the equipment, please contact us.
Related Posts