The courier bag making machine is widely used in making all kinds of express bags, such as DHL, UPS, FedEx, TNT, and EMS bags. The equipment equips with multiple devices. It can realize the steps of unwinding, gluing, sealing and cutting, folding, and conveying at one time. The courier bag machine uses kraft paper bubble material or air bubble film as material to make the express bag. The finished bag is flat and beautiful, and the bonding is firm and reliable. It is a high-quality express bag making equipment.
Finished Product Display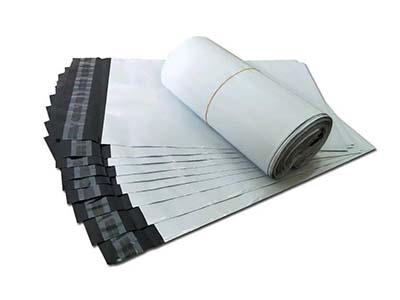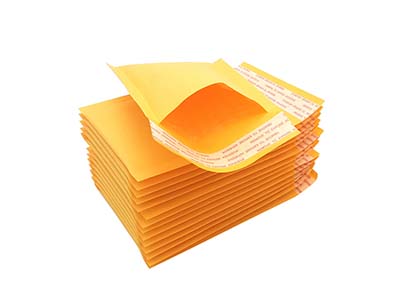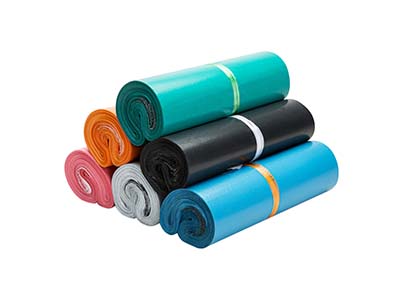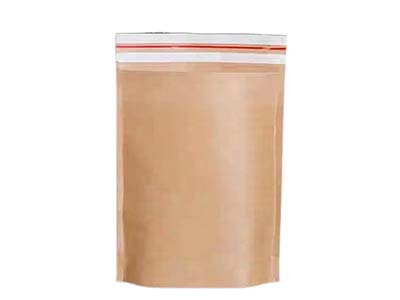 Courier Bag Making Machine Parameters
| | |
| --- | --- |
| Unwind width | Kraft paper<1500mm,bubble wrap<1500mm |
| bag length | <650mm |
| Bag making width | <550mm |
| Bag making speed | 60~120pcs/min |
| power | 35kw |
| Voltage | 380V 50HZ |
| Machine size | 13.5*3.5*2.2MM |
| Material requirement | Online compounding of kraft paper, air bubble film |
| Unwinding diameter | Kraft paper600mm,bubble wrap 1200mm |
| Servo motor | 2.3kw*2,2kw*1 |
| Glue sprayer | A set of gluing system |
| Unwinding constant tension | One set of automatic deviation correction controllers and one set of constant tension system |
express bag machine parameters
The above is part of the parameters of the express bag making machine. YG plastic bag making machine manufacturers also provide equipment with other parameters. And we can also configure other equipment according to customer's needs. If you want to know the express bag making machine details, please contact us.

Features of Courier Bag Making Machine
Adopt a high-quality steel plate structure. The part of the folding machine adopts pneumatic feeding and automatic constant tension control. It ensures automatic shutdown when there is no material, reducing waste of resources.
Multifunctional combination device. Using ultrasonic wave and pearl film matching devices, the folding film bag making can be completed at one time, and the production efficiency is high. In addition, the plastic bag making machine is also equipped with a double hemming device, bottom inserting device, pearl film inserting device, pneumatic punching device, gluing device, and other devices.
The punching position is precise. The courier bag making machine is equipped with a correcting hole punch and a gluing device.
Automatic bag out. The equipment can equip with an automatic bag sorting device, and the number of settings can be customized. When the number reaches the specified number, the machine automatically clamps the stack of bags to a specific position.
Related Posts