A variety of product molds are available for customized production.
Finished Plastic Products
Yugong Plastic Processing Machinery can produce various plastic products such as plastic bottles, plastic bags, plastic lunch boxes, plastic buckets, toys and so on.
Plastic Processing Machines
PET bottle blowing machine is used to process plastic bottles of various PET materials. Such as mineral water bottles, oil bottles, 5 gallon water bottles, beverage bottles, cosmetic bottles, etc.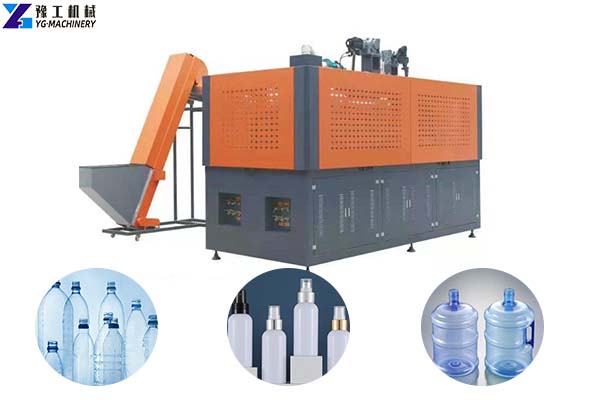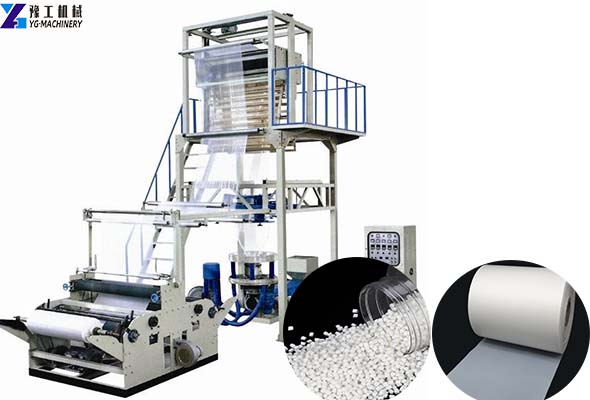 Plastic film blowing machine is a device for blowing out various plastic films. The plastic film blown out with this equipment can be used to produce various styles of plastic bags with a plastic bag making machine. And the equipment can also be combined with printing machines, plastic bag making machines and other equipment to form a bag production line.
YG plastic bag making machine manufacturers provide various styles of plastic bag making machines. They can produce a variety of plastic bags such as vest bags, garbage bags, continuous tape, side seal bags, self-sealing bags, express bags, special-shaped bags, etc.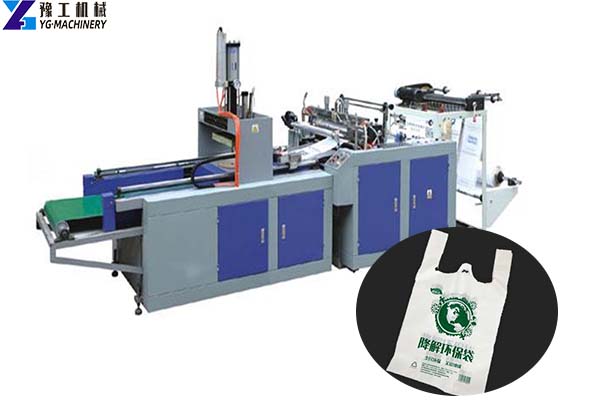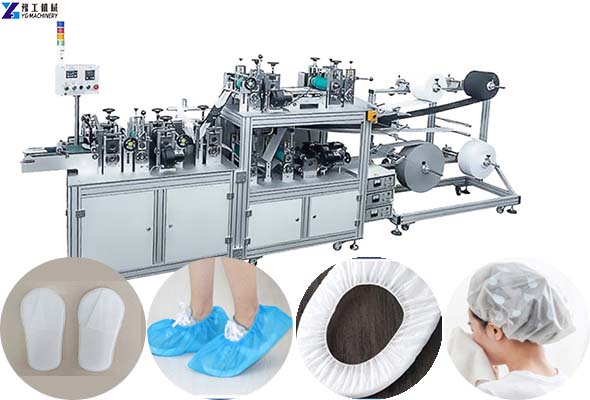 PE plastic machine is not a general term for a single equipment, it is a general term for equipment used to make various PE materials plastic products. For example, PE shoe covers, aprons, flower bags, earmuffs, shower caps, sleeves and other products.
Plastic container equipment refers to equipment used to produce various plastic containers. Plastic container equipment mainly includes PS foam lunch box machines, plastic cup making machines, plastic fork production equipment, plastic spoon machine, and other plastic container production equipment.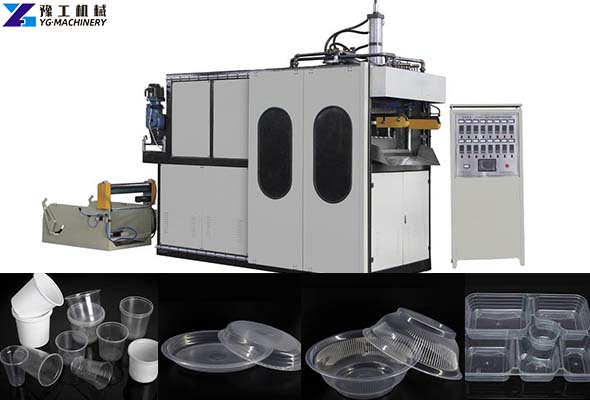 YG plastic machinery manufacturer welcomes customers from all over the world to visit our factory
Contact YG for plastic product production solutions.
Free consultation service, quick reply