The plastic pallet making machine (pallet injection molding machine) is a special equipment for making goods turnover tools in logistics or warehousing. With the rapid development of the logistics and warehousing industry at home and abroad, plastic pallets have become indispensable tools for the transportation and storage of goods. The plastic pallet making machine can produce plastic pallets that meet the transportation of various goods by changing the plastic pallet molds. For example, the surface of the appearance is flat and grid-shaped, and the bottom is a tray with various structures such as Sichuan characters, Tian characters, seven corners, and nine corners. In addition, YG also has a plastic chair making machine, plastic garbage bin making machine, plastic toy manufacturing machine, etc.
Finished Plastic Pallet Display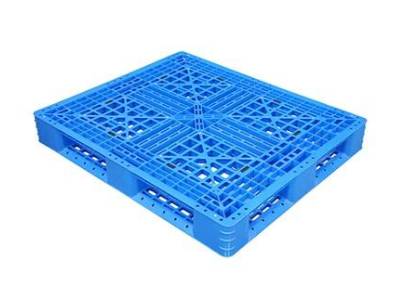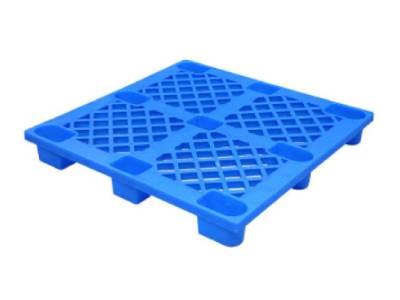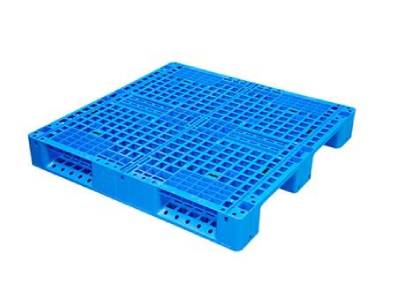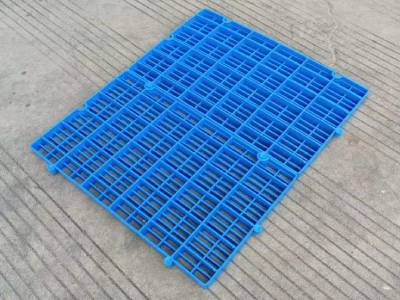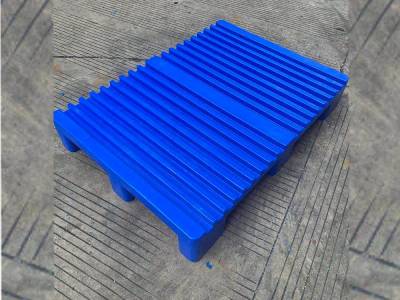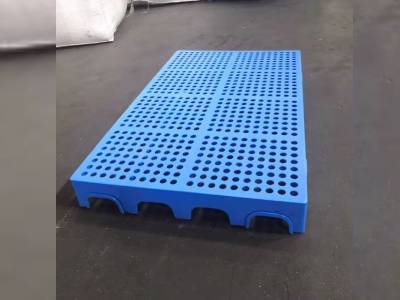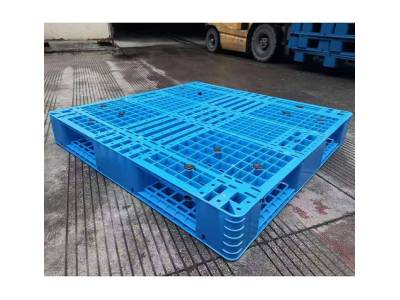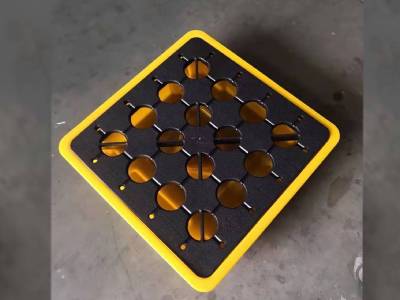 Application of Plastic Cargo Pallets
Plastic pallets are an indispensable tool for cargo transportation and storage. Plastic pallets are consumables and at the same time recyclable tools. Compared with wooden pallets, steel pallets, and paper pallets, it has a very high-cost performance. There are various forms of injection-molded pallets, which can not only meet the transportation needs but also meet the storage needs of products from all walks of life. Therefore, injection trays have a very wide range of applications. It is widely used in many industries such as food and beverage, chemical medicine, warehousing and logistics, clothing, paper making, electronic appliances, tobacco, automobile, import and export trade, etc.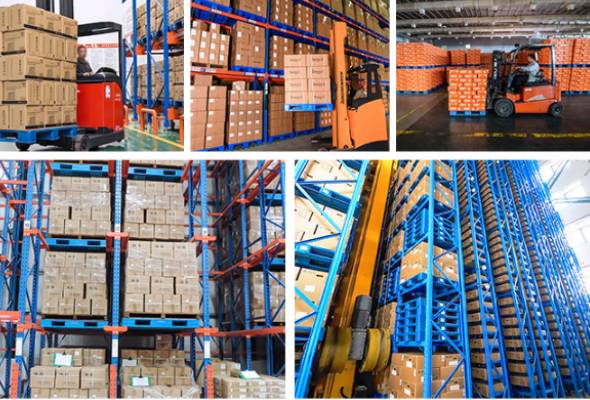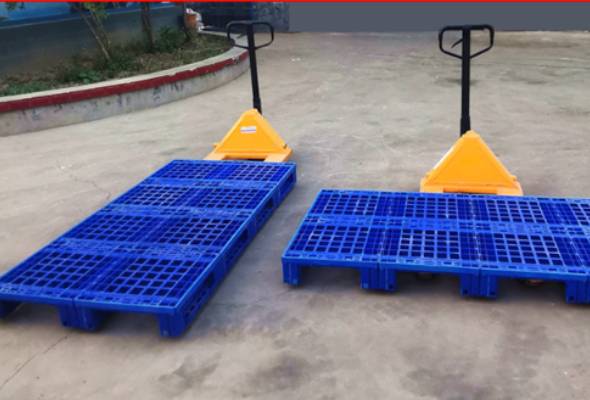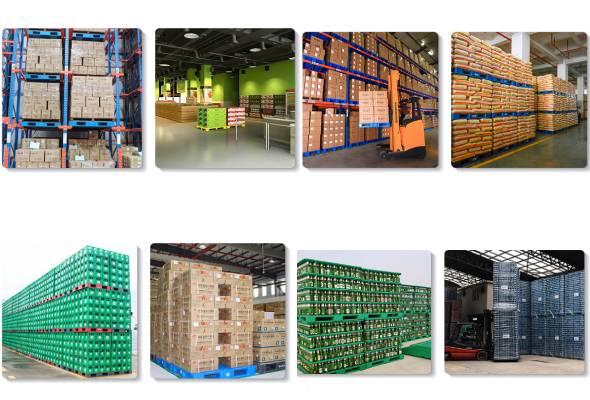 Plastic Pallet Manufacturing Machine Parameters
Injection device
Screw diameter
mm
140
150
160
180
Screw aspect ratio
L/D
22.4
20.9
19.6
20
Injection volume
cm3
11083
12723
14476
24798
Injection weight
g
10085
11578
13174
22566
injection pressure
Mpa
154
135
120
118
Clamping device
Clamping force
KN
 20000
Template stroke
mm
 1680
Die thickness
mm
 700-1600
Inner distance of guide post
mm
 1650×1550
Ejection force
KN
 406.9
Ejection stroke
mm
 450
Other
Motor Power
KW
 55+55+55
Heating power
KW
 95
Oil mercury pressure
Mpa
 16
Dimensions
m
 16.4×3.6×4.3
Machine weight
T
 148
Die positioning ring diameter
mm
 Φ315
Nozzle Ball Radius
mm
 SR20
Plastic Pallet Injection Molding Machine Advantages
Energy saving: Servo motors are used to directly drive each running structure, which not only improves production efficiency but also improves energy utilization.
Stable injection performance: Various dynamic technical parameters are basically not disturbed by external factors, and the injection performance is stable.
High Efficiency: The use of servo motors greatly improves the responsiveness of the system. In the process of mold opening, it can be ejected at the same time, and the film can be closed at the same time during the plasticization process, which greatly improves production efficiency.
Multiple styles: There are many styles and sizes of finished products, and users can customize the injection tray mold according to their own needs.
High performance: The plastic pallets produced have high performance, with anti-collision, anti-drop, anti-oxidation, low-temperature resistance, and impact resistance.
Plastic Pallet Making Machine Details Display