With the slowdown of the epidemic and the relaxation of entry and exit conditions around the world, YG has welcomed many customers to visit. YG plastic processing machine manufacturer focuses on the R&D, production, and sales of plastic products machine. It has been cultivating plastic machinery for more than 20 years and has a large customer base. Many customers who want to buy YG plastic machinery come to visit in person or entrust customers in China to visit the factory and talk about the details of the machine.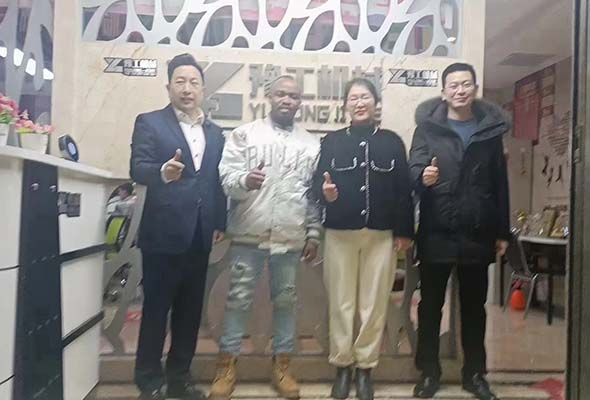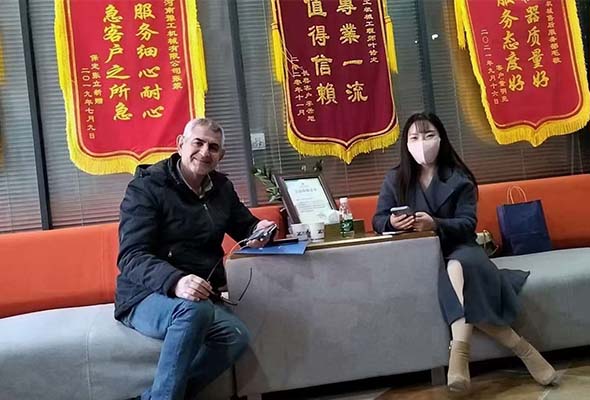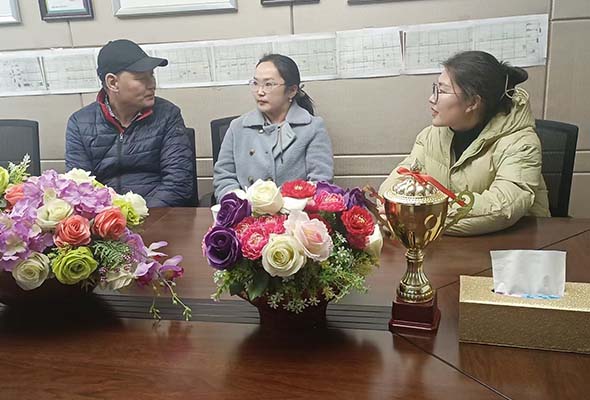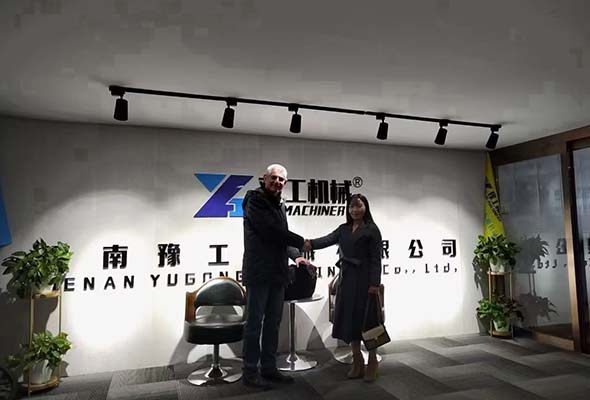 About YG Plastic Machinery Manufacturer
YG is a machine supplier focusing on plastic product manufacturing machinery. YG's plastic machinery products include PET bottle blowing machines, plastic bag making machines, PE plastic products machines, injection molding machines, plastic recycling machines, and many other machines. YG provides customized solutions and services for customers. Over the years, YG has been adhering to customer needs as the core, aiming to help cooperative enterprises improve production efficiency, improve product quality, and make cooperative enterprises more competitive.