From March 10 to 12, 2023, the 13th Plastics Industry Exhibition opened at the Zhengzhou International Convention and Exhibition Center. YG plastic machinery manufacturer was invited and participated in the exhibition. In this expo, YG displayed YG's injection molding machine products to many customers from home and abroad. During the three days of participating in the exhibition, YG plastic machinery manufacturer received many customers and got many inquiries from customers.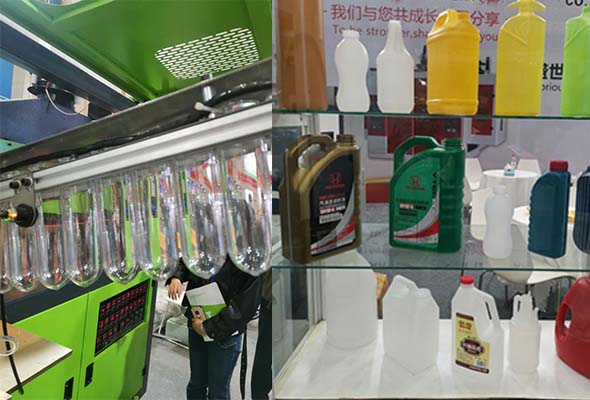 About YG Plastic Machinery Manufacturer
YG Plastic Machinery Manufacturer is a manufacturer specializing in the research and development, production and sales of plastic machinery. After more than 20 years of development, it has formed a scale of more than 200 people. At present, the products produced by YG include injection molding machines, PET bottle blowing machine, blow molding machines, plastic film blowing machines, and other equipment. YG always meets the needs of customers and creates greater value for customers as an eternal concept. To provide customers with customized, high-quality, professional production solutions.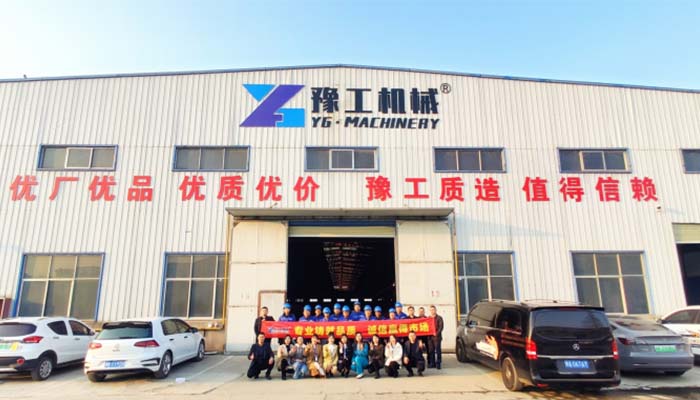 Production Workshop Display