The special-shaped flower sleeve bag making machine is suitable for making triangles and special-shaped flower bags from BOPP, PP, PE, and other materials. YG is equipped with a set of special knives for the flower bag making machine with a dotted line break function. The produced flower bag is neat and beautiful, and the cutting edge is firm and smooth. The flower sleeve bag making machine can produce various shapes of flower bags, triangle bags, bread bags, umbrella bags, etc.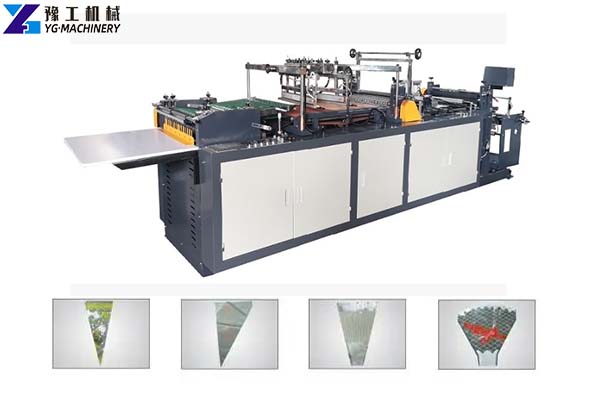 Finished Flower Sleeve Bag Display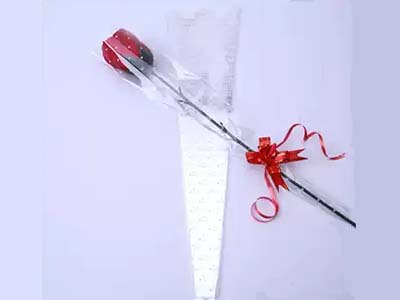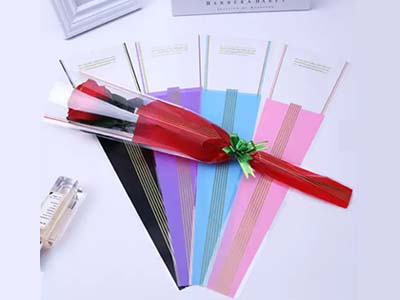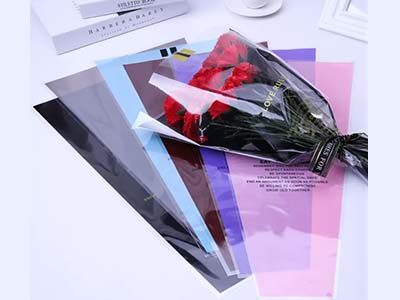 Flower Sleeve Bag Making Machine Parameters
| | | | |
| --- | --- | --- | --- |
| Model | YG-600 | YG-1000 | YG-1400 |
| Max bag making length | 550mm | 750-950mm | 1350mm |
| Min of the short side | 50mm | 70-100mm | 150mm |
| Max of the long side | 500mm | 700-800mm | 1000mm |
| Max bag making speed | 60~120pcs/min | 60~100pcs/min | 20~40pcs/min |
| Single side thickness of the film | 0.015~0.08m/n | 0.015~0.08m/n | 0.015~0.08m/n |
| Heating power | 2.2kw | 7~8kw | 8kw |
| Total power | 5kw/380v | 8.5~10kw/380v | 23kw/380v |
| Machine size | 4*1.1*1.4m | 4.5*1.3*1.4m | 9.5*2*1.8m |
| Weight | 2000kg | 2200~2500kg | 4400kg |
Flower Sleeve Making Machine Features
Suitable for the production of various materials and various products. The equipment is suitable for processing BOPP, PP, and PE materials into bread bags, flower bags, umbrella bags, and other products.
Using computer touch control. Parameters such as bag-making speed, bag-making length, and counting quantity can be set by yourself on the touch screen.
Using microcomputer fixed length, double station, limit stop, automatic counting, alarm when the number arrives,
Frequency conversion speed regulation, stable operation, and power saving, easy to operate. The computer controls the temperature of the hot knife and tracks the temperature synchronously.
Match specially designed knives for flower bag making machines of different shapes and sizes, which are suitable for flower bag making.
YG also provides punching devices, bottom sealing devices, hot ordering devices, and other ancillary equipment.
Machine Details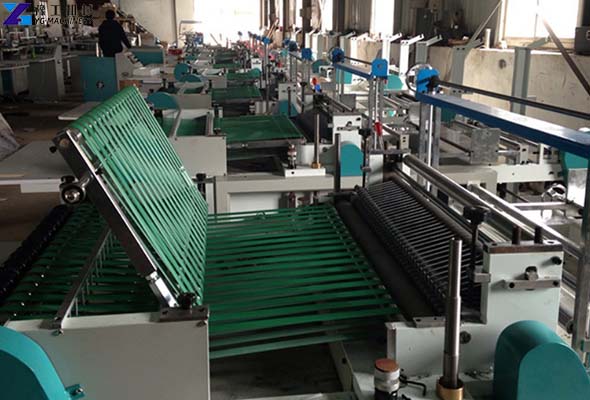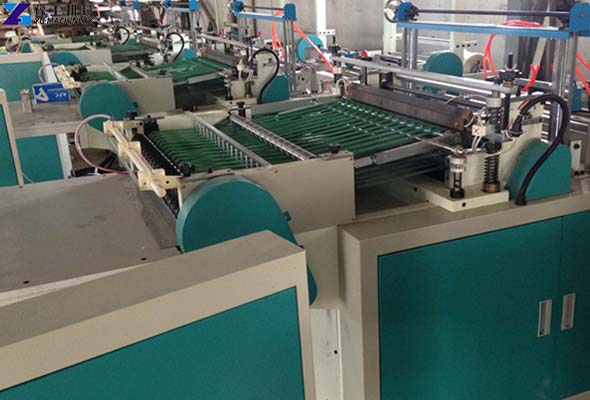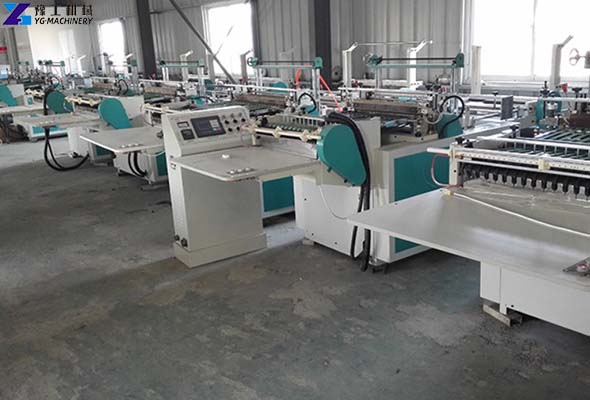 Related Posts